Pac man is one of the well know and iconic games in the arcade history. I also really love this game too so I thought I would write about the history
1980
The first pac man game was created in 1980 and it was dominating the arcade in the 1980s and it brang a lot of people in the arcades.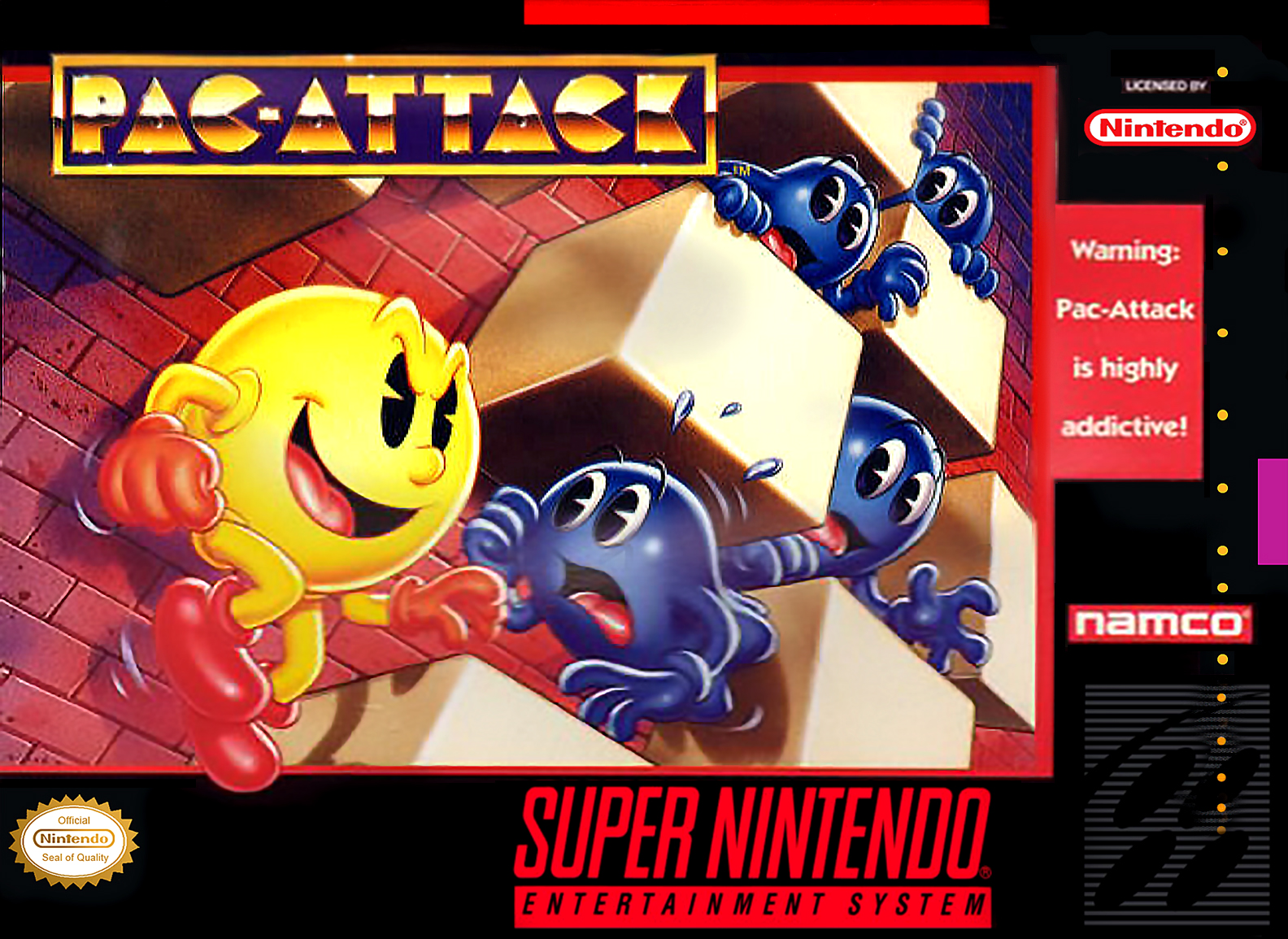 1993
The next game was pac attack and this game really gave the pac man game a new style and it was released on the super nintendo.
1999
This new game is a really creative version of the pac man franchise. It is has a lot of interesting levels and it was released on the first ever playstation
2002
This pac man game is another creative game and it has a lot of characters.
2005
this pac man game has also brang a new style to the franchise and has a lot of creativity in it. I really love this one
2010
This game has a lot of great places and a really good adventure with other cool characters.
2013
This game is a really good version of pac man too but now this is a 2d version and it's like a mario version of pac man but more faster.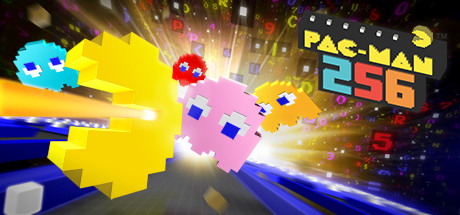 2015
this version of pac man is really bringing back the classic first game of pac man and making it newer and adding new features.